The party in your pants!

Party games in your pocket!

Sick of carrying around a bunch of bulky, expensive ($$$) board games?
Well, be sick no more! QuizBash uses revolutionary "smart phone" technology to give you your life back! It's a dozen games for a fraction of the cost of ONE board game!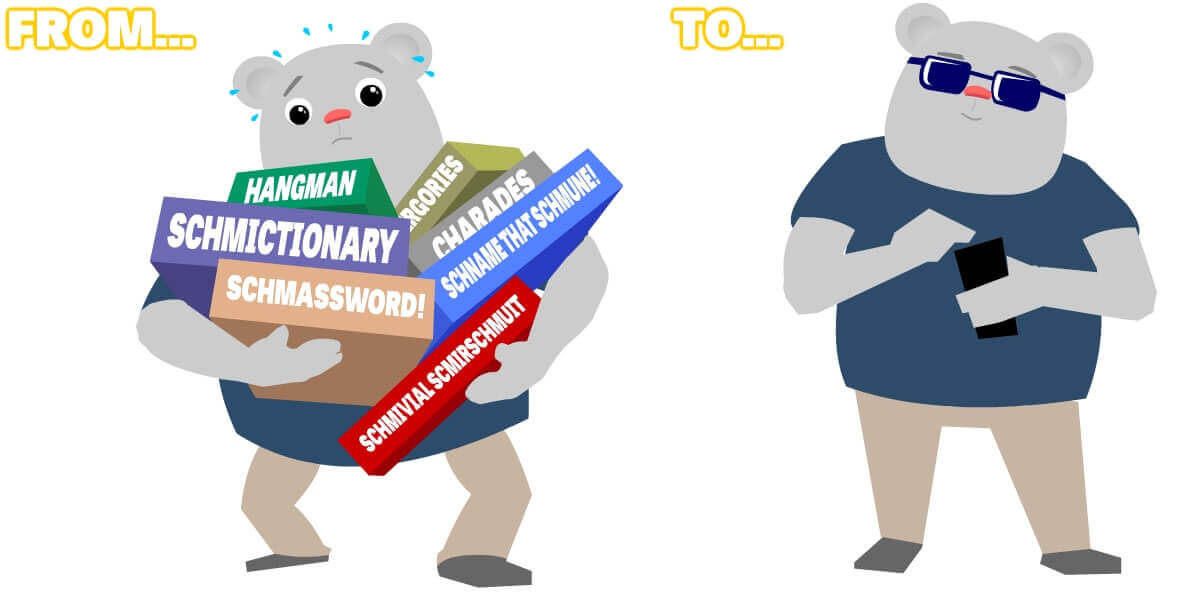 QuizBash includes the following party games...
And by "party" we mean 2+ people. 4+ people is best, but you can play by yourself if you want. We're not here to judge.
SHOUT
Shout at your friends to get them to guess your clues as quickly as possible. Use your inside voice if you have boring neighbors.
CHARADES
If you don't know what Charades is maybe this app isn't for you.
DRAW
Draw a clue as fast as possible for maximum points... like a REAL artist.
THIS OR THAT
It's either this or that... can't be "the other".
TRIVIA
6 different types of trivia because 7 types is crazy.
LIGHTNING ROUND
Trivia, but faster.
MASHUP
Get your friends to guess a mashed up phrase or thing. Hard.
HANGMAN
Guess the answer with as few wrong letters as possible. Too many wrong letters and you'll kill a cartoon cowboy. It's like a really low-stakes Westworld.
ABC-DASH
Kind of like reverse Scattergories... go through each letter of the alphabet for a given topic.
SORTA-SING
Sing without words. You'll sound like a really smart chimp!
REDACTED
Some serious cloak and dagger business.
SCRAMBLE
Arrange letters in the proper order. For the obsessive-compulsive in all of us.
What more do you want? QuizBash is cheaper than...
(We're talking cheap cost-wise -- NOT quality-wise my friend)
THE CHEAPEST FRENCH SWILL!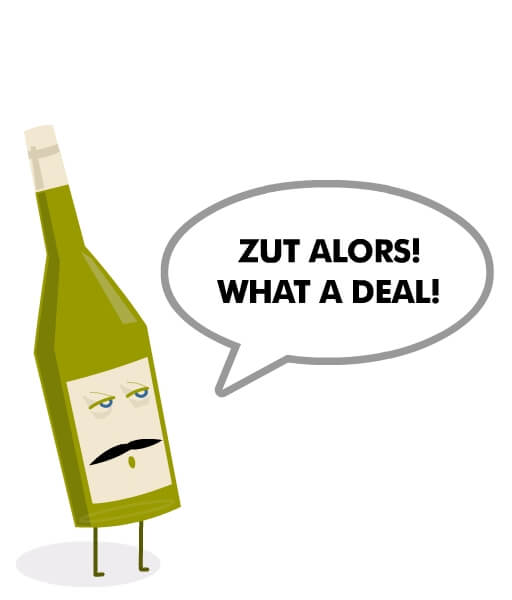 DELICIOUS CHIPS & SALSA!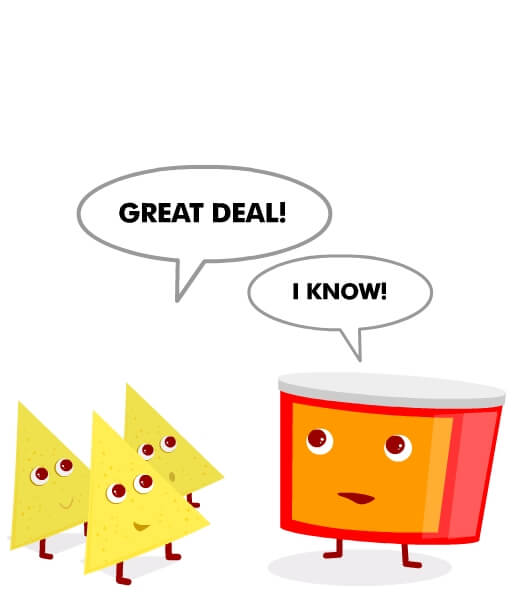 A SINGLE FANCY COFFEE!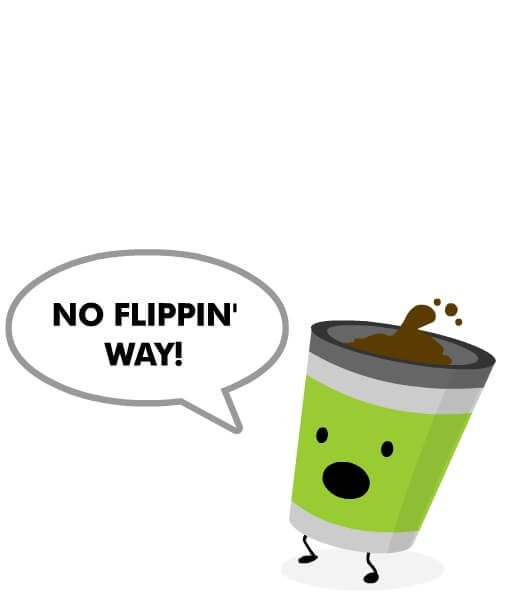 Play QuizBash anytime/anywhere...
Take QuizBash camping or hiking or on a plane or to the bottom of the sea. Every game can be played fully offline! An internet connection is required to take full advantage of all 40k+ trivia questions, but there's enough trivia for hours of offline play to start.