1
Which character is from King of the Hill?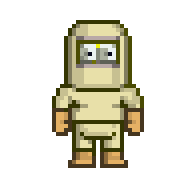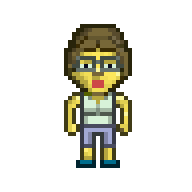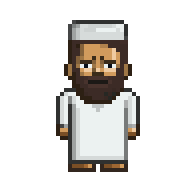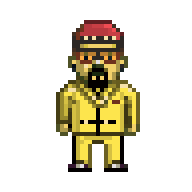 2
Which show fits...
The staff of a struggling radio station have a chance at success after the new programming director changes the format to rock music.
NewsRadio
WKRP in Cincinnati
Leave It To Beaver
Fawlty Towers
3
Which Samuel L. Jackson character is from
Black Snake Moan
?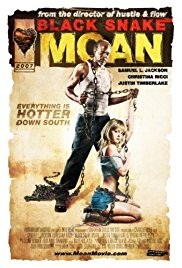 Mace Windu
Lazarus
Major Marquis Warren
Nick Fury
4
Which movie was directed by Sofia Coppola?
Disclosure
American Beauty
Lost in Translation
The Artist
5
According to the British TV show Would I Lie to You?, former U.S. Vice President Al Gore can do what?
Hypnotize chickens
Play the saxophone
Escape a straitjacket
Juggle five bowling pins
6
Which movie features Kim Basinger, Bruce Willis and John Larroquette?
Married to the Mob
The Bonfire of the Vanities
Blind Date
My Favorite Year
7
The fairy tale The Ugly Duckling was written by which author?
Hans Christian Andersen
E. M. Forster
Judy Blume
Louisa May Alcott
8
Which show fits...
Two female police detectives cooperate with each other both in their professions and in their personal lives.
Starsky and Hutch
Silk Stalkings
Cagney & Lacey
Hart to Hart
9
Eustace Tilley is a character associated with which publication?
Cracked
The Onion
Vanity Fair
The New Yorker
10
Which network did the Andy Samberg show Brooklyn Nine-Nine premiere on?
MTV
FOX
Comedy Central
ABC
11
Johnny Depp
Sean Penn
Charlie Sheen
Matthew Modine
12
Which band made this rock album?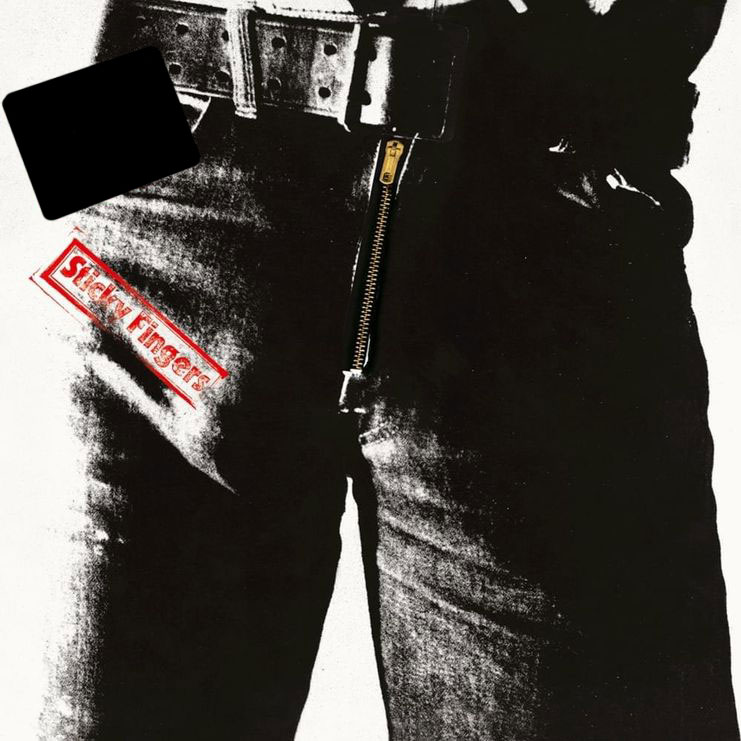 Deep Purple
The Rolling Stones
Bon Jovi
Led Zeppelin
13
Which city has hosted the Grammy Awards the most?
Los Angeles
Nashville
Chicago
New York City
14
Which music act released the song "Let It Be" in 1970?
The Beatles
Aerosmith
The Jimi Hendrix Experience
Alice Cooper
15
Which comic book character was played by James Marsden?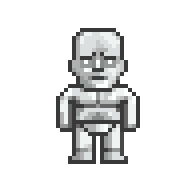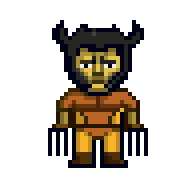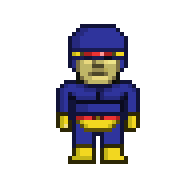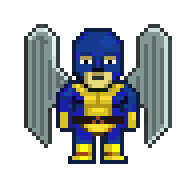 16
Which home system did the game Katamari Damacy premiere on?
Xbox
Nintendo 64
Sega Genesis
PlayStation 2
17
Which afterlife is associated with Norse mythology?
Tir Na Nog
The Otherworld
The Fields Of Aaru
Valhalla
18
What does the Korean word "annyeong" translate to in English?
Thank you
Plane
Hello
Good luck
Annyeong also means "goodbye".
19
How many U.S. states border Mexico?
California, Arizona, New Mexico and Texas share the border with Mexico.
20
What character has the line...
Who, rollerpig? Are you nuts?
Ron Burgundy
Pat Healy
Roy Munson
Bill S. Preston, Esq.
From the movie 'There's Something About Mary'.
Ready to conquer some random trivia?
You'll have 15 minutes to complete 20 questions.
Want bragging rights? Enter your info below to post your scores to the leaderboard...
You're playing with the temp handle .
Want bragging rights? Enter your info below to post your scores to the leaderboard...
You can see your scores under the temp handle .