1
In the TV series The Good Place, which actress plays Judge Hydrogen, an impartial inter-dimensional judge who rules on matters involving the Good Place and the Bad Place?
Tina Fey
Kristen Bell
Maya Rudolph
Lily Tomlin
2
Which 1990
s
video game is considered a role-playing game?
Resident Evil
Fallout 2
Tomb Raider
Age of Empires
3
Which show features William Katt, Connie Sellecca and Robert Culp?
Star Trek: Voyager
The Fall Guy
The Greatest American Hero
Bosom Buddies
4
Which music act released the song "Who'll Stop the Rain" in 1970?
Cream
Bob Seger
The Guess Who
Creedence Clearwater Revival
5
Which actor has spent time as a musician with the music group Dead Man's Bones?
Edward Norton
Ryan Reynolds
Jim Carrey
Ryan Gosling
6
Which
Saturday Night Live
character is this?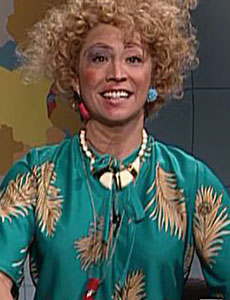 Collette Reardon
Candy Sweeney
Margaret Jo McCullen
Gilly
7
Which book opens with the line...
All this happened, more or less.
Slaughterhouse-Five
The Catcher in the Rye
The Fault in Our Stars
A Tale of Two Cities
8
Twilight
Hamlet 2
Pitch Perfect
Footloose
9
Which heavyweight boxer's reign as a unified world champion ended in September 2002, when he rejected a fight with the IBF's #1 contender, Chris Byrd?
Lennox Lewis
Evander Holyfield
Bernard Hopkins
Wladimir Klitschko
10
On the TV series The Simpsons, what color sweater does Ned Flanders wear?
11
Jon Voight Movie Timeline
12
Fill in the Queen lyrics...
Buddy you're a young man hard man / Shouting in the street gonna ____ some day
be a tough man
fight all comers
take on the world
conquer the block
"We Will Rock You" by Queen
13
In Greek mythology, the goddess of the dawn Eos opens the gates of heaven so that Helios can ride what across the sky each day?
Phoenix
Chariot
Pegasus
Wyvern
14
What U.S. state uses this license plate?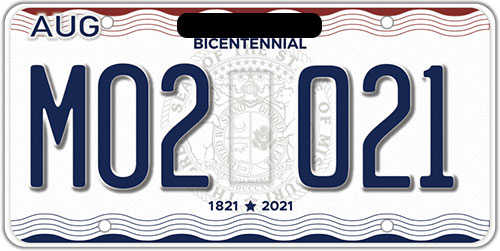 15
Also called a tarboosh, what piece of clothing is named after a city in Morocco?
16
ANIMAL IDIOM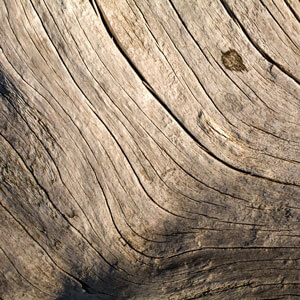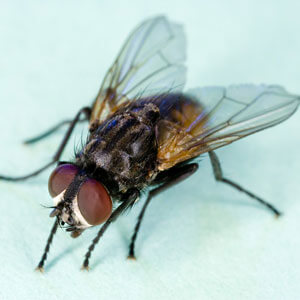 17
What is the birth name of rapper Chamillionaire?
O'Shea Jackson
Trevor Tahiem Smith, Jr.
Hakeem Seriki
Marshall Mathers
18
What real gun does the Red Ryder BB Gun closely resemble?
Thompson
Winchester
M16
Enfield
19
Which show features the characters Sam Franklin and Alice Nelson?
Three's Company
The Brady Bunch
The Love Boat
Charlie's Angels
20
In the movie The Breakfast Club, what does the basket case Allison bring for lunch?
Cap'n Crunch
Beef jerky
Sushi
Kielbasa
Ready to conquer some random trivia?
You'll have 15 minutes to complete 20 questions.
Want bragging rights? Enter your info below to post your scores to the leaderboard...
You're playing with the temp handle .
Want bragging rights? Enter your info below to post your scores to the leaderboard...
You can see your scores under the temp handle .